by Avida Settings Nuvali Event
More than one week now since typhoon Glenda hit the Philippines. With sustained wind of 130kph, Glenda causes damages same as typhoon Milenyo. Nuvali was not spared from the strong winds and heavy rains brought by the typhoon. The howling winds toppled electric posts causing power outages and peeled roof sheets off the houses. Trees were uprooted along Nuvali boulevard and blocked the roads. No flood were reported within Nuvali.
Inside Avida Settings, some houses had their roof (polycarbonate garage roofing) blown off and the streets were scattered with blown garbages and debris. Green ribbons were littered with tree branches and some trees were even uprooted.
Clearing operations has been on going until now. ASN electricity has been brought back after almost a week. Telephone lines were still under repair.
If you are not living in ASN, we advise you to ask someone to check your property for damages (such as water leaks, stripped paint or broken lamp post).
Check out some photos of Glenda aftermath captured within ASN. We hope your house wasn't among Glenda's casualties.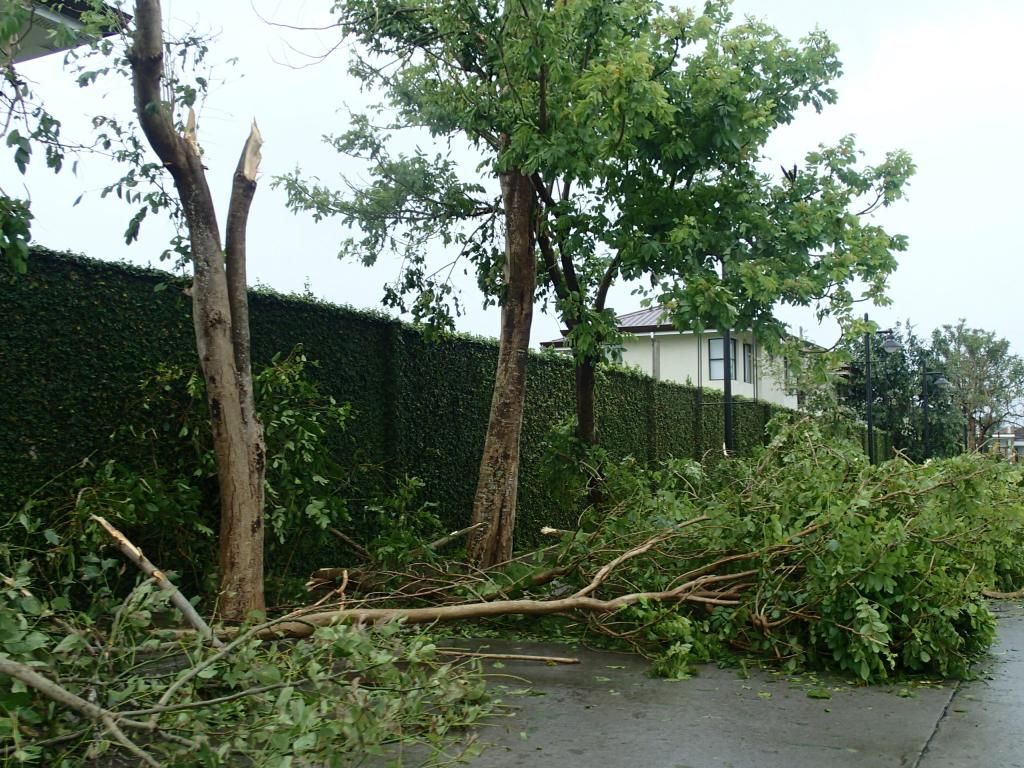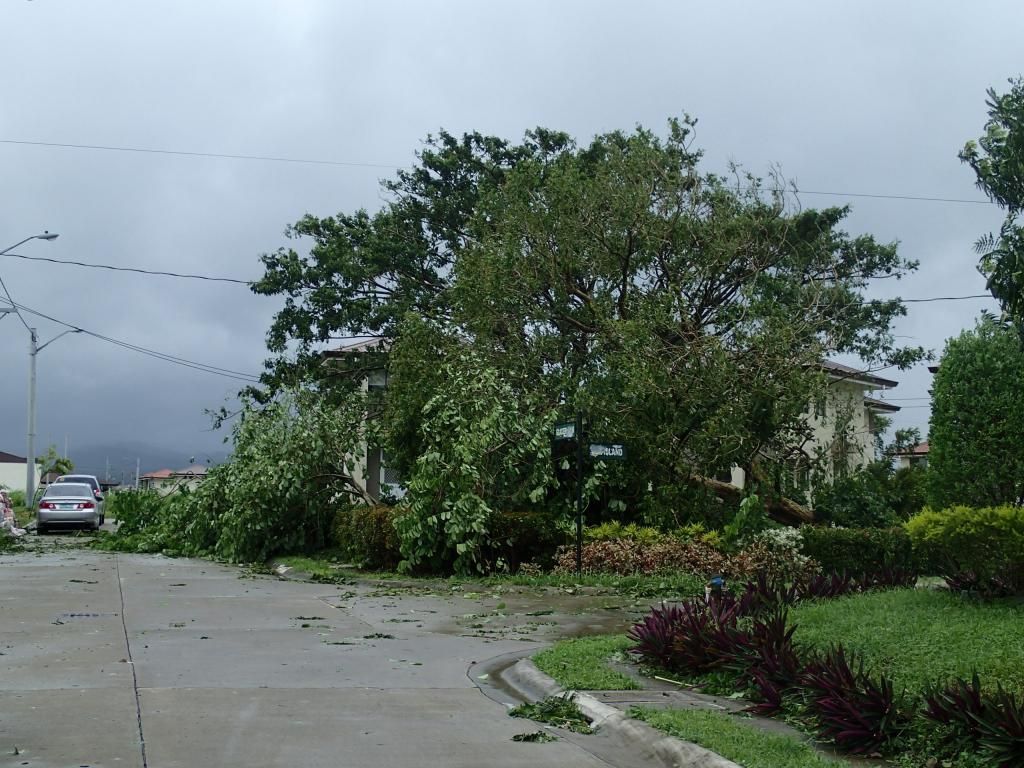 Continue Reading →